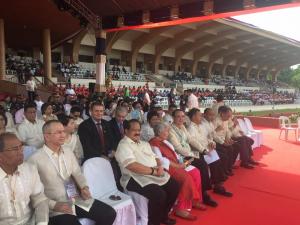 June 12th, the Independance Day of the Philippines commemorates the end of the Spanish colonial period on the same day in 1898.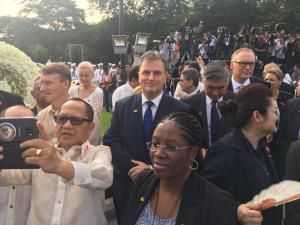 The flagraising ceremony was attended by a crowd in the tens of thousands, where Foreign Secretary, Mr. Alan P. Cayetano represented President Rodrigo Roa Duterte.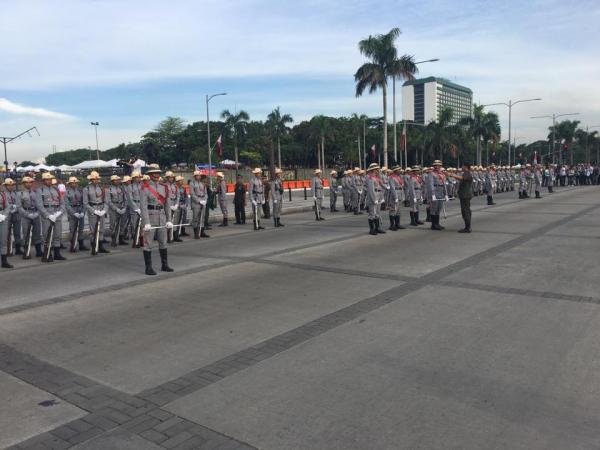 The festivities lasted well into the afternoon, with processions and parades. Musical performances, dances and other cultural programs were on show, representing the three major island groups of the country - Luzon, the Visayas and Mindanao.