Hungary opens Honorary Consulate in Cebu
Dr. József Bencze officially opened the country's newest honorary consulate in Cebu on 16 May 2018. The consulate will represent the interests of Hungarian citizens in the whole Visayas region.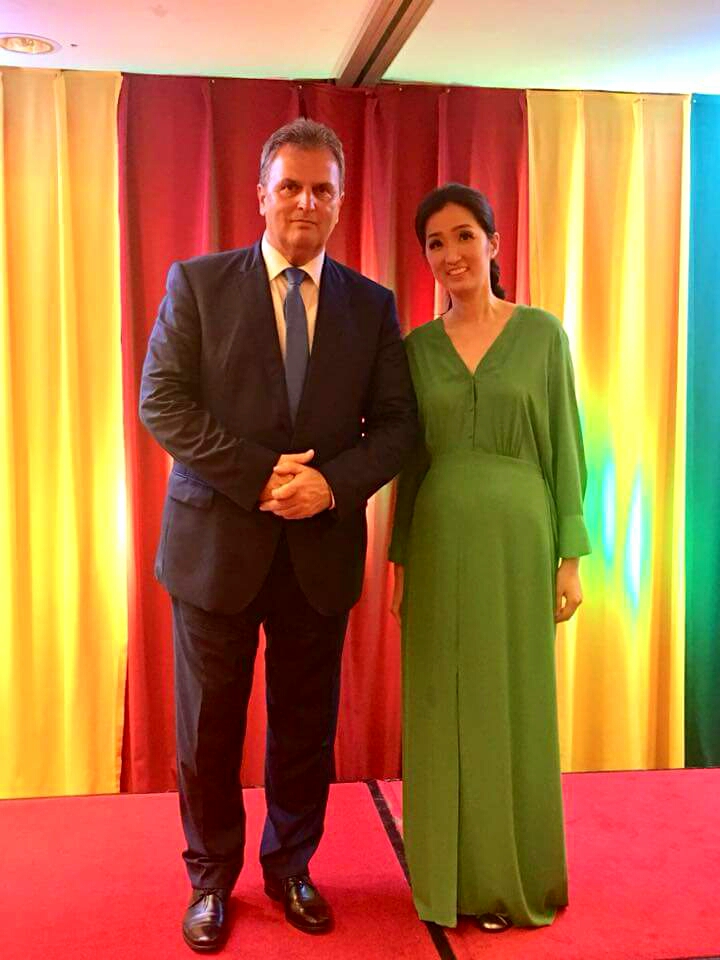 The Ambassador of Hungary presented the official appointment documents, among them the consular patent to Honorary Consul Enrilen Joy Benedicto-Tan at a reception held at the Marco Polo Hotel in Cebu yesterday, 16 May 2018. Guests at the event included personalities of the business and cultural life of Cebu and surrounding cities as well as members of the Consular Corps. The Honorary Consulate in Cebu will be endavouring to build further ties between Hungary and the Visayas. Since the reopening of the Hungarian Embassy in Manila in March 2017, Hungary aims to expand its consular coverage of the Philippines by opening honorary consulates in Cebu, Angeles City and Davao, in the near future.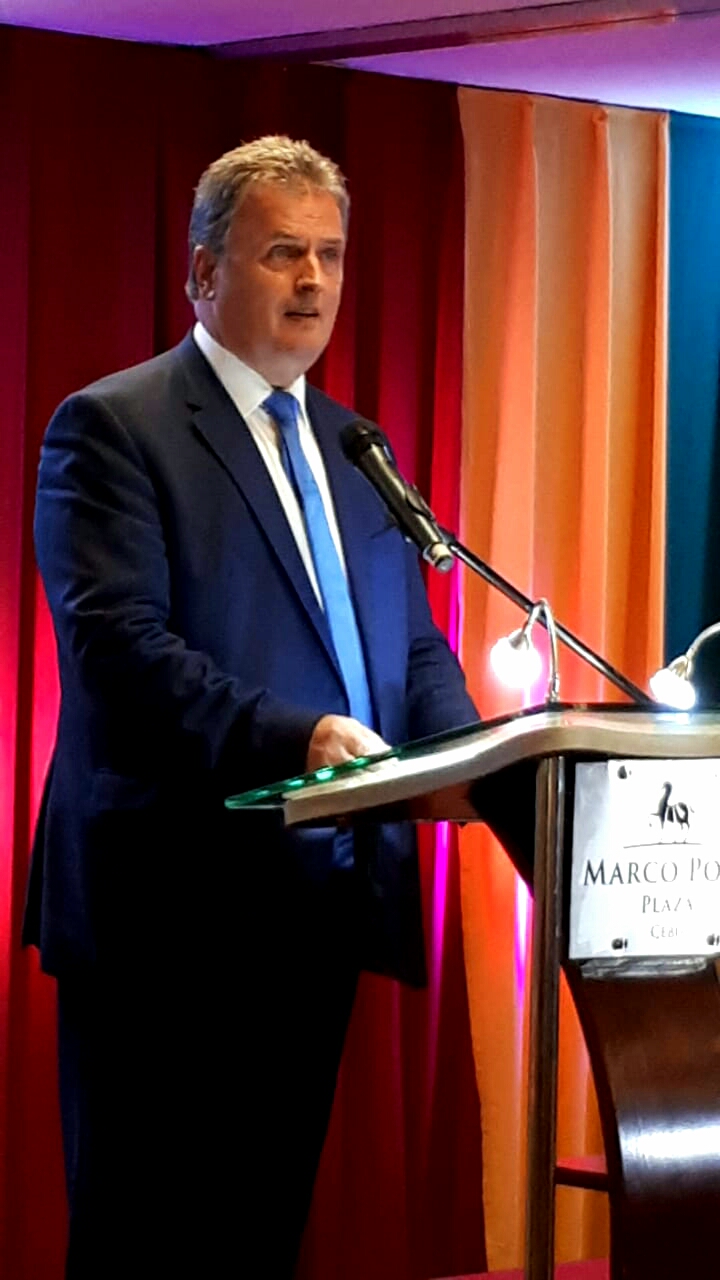 Contact details of the new consulate:
Address:
Doña Emilia Benedicto Building,
7 E. Benedicto Street,
Cebu City, Cebu
Philippines 6000
Telephone:
+63 32 255 32 00
Fax:
+63 2 811 55 45
E-mail:
hungary.consulate.cebu@gmail.com
Business hours:
9:00 - 17:00 (Monday-Friday)
Honorary Consul:
Enrilen Joy Benedicto-Tan
Contact Person:
Ms. Honeylane Labang