The Honorary Consulate-General of Hungary in Angeles City opened its doors on 11 May 2018, providing a live local connection between Hungary and one of the most dynamic parts of the Luzon Island Group of the Philippines. The new Honorary Consulate-General of Hungary in Angeles will be led by Consul-General ad honorem Mr. Alfonso S. Yuchengco III, who has been representing Hungary for more than 20 years in the Philippines as Consul-General.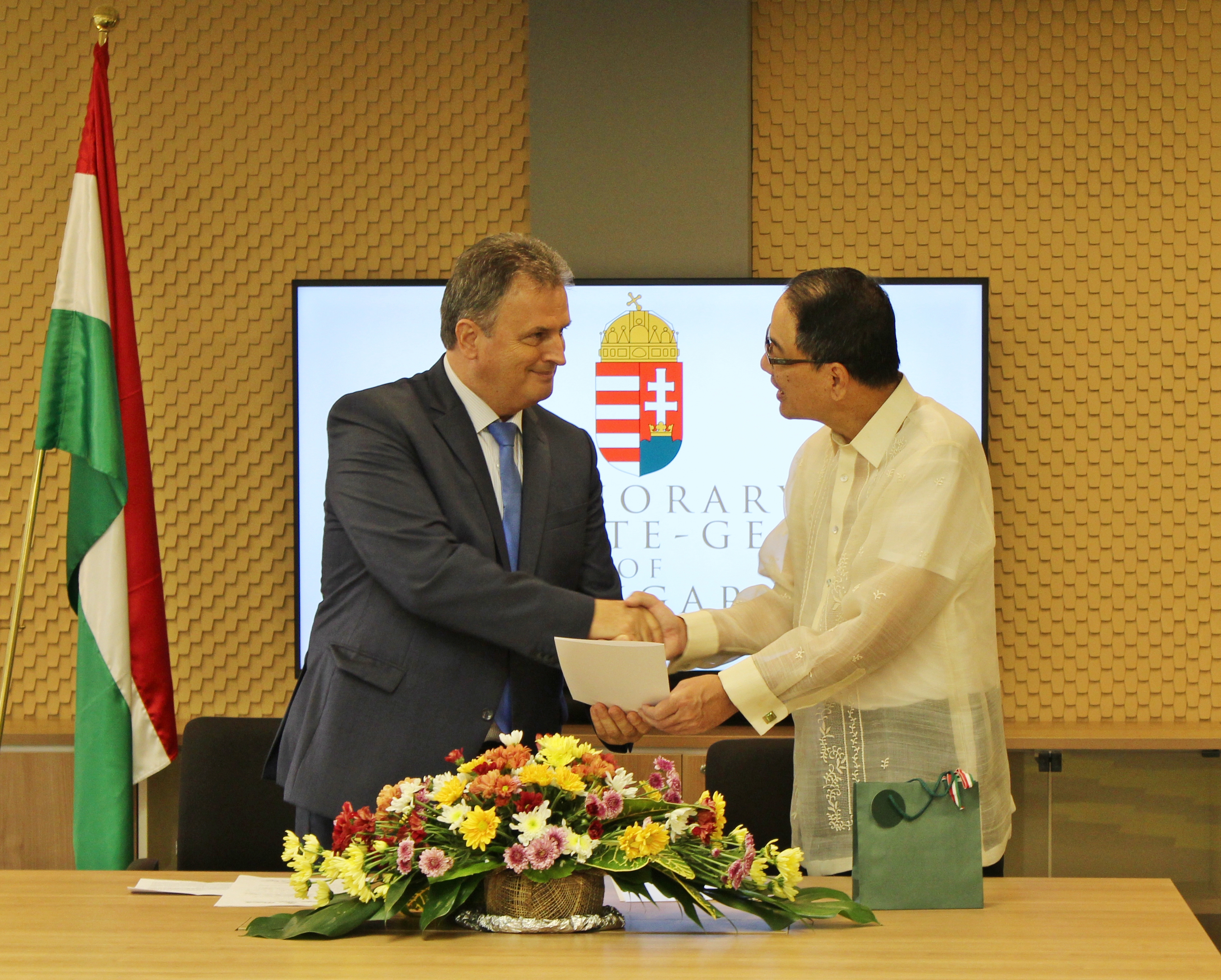 Ambassador József Bencze officially handed over the consular patent to Mr. Yuchengco on 11 May 2018. Recognizing the dedication and achievements of Honorary Consul-General Yuchengco during is his 20 years of service, Hungary decided to task the Consul-General with another important region after the reopening of the Embassy in Manila. 
The Embassy of Hungary plans to expand its consular coverage of the Philippines by establishing honorary consulates in major cities, such as Cebu and Davao in the near future.