Trade and education mission in Cebu
The Head of the Commercial Section of the Embassy of Hungary in Manila, Mr Gábor Lehőcz attended the International Consciousness Day of The School of Architecture, Fine Arts and Design of the University of San Carlos in Cebu on 10th of September, 2018. The event was organized by Brother Béla Lányi, the External Linkage Coordinator of the School and an important supporter of Hungarian-Philippine connections. The Vice Consul held a presentation about the student life in Hungary and the Stipendium Hungaricum Scholarship in front of an audience of exceeding 300 Philippine students.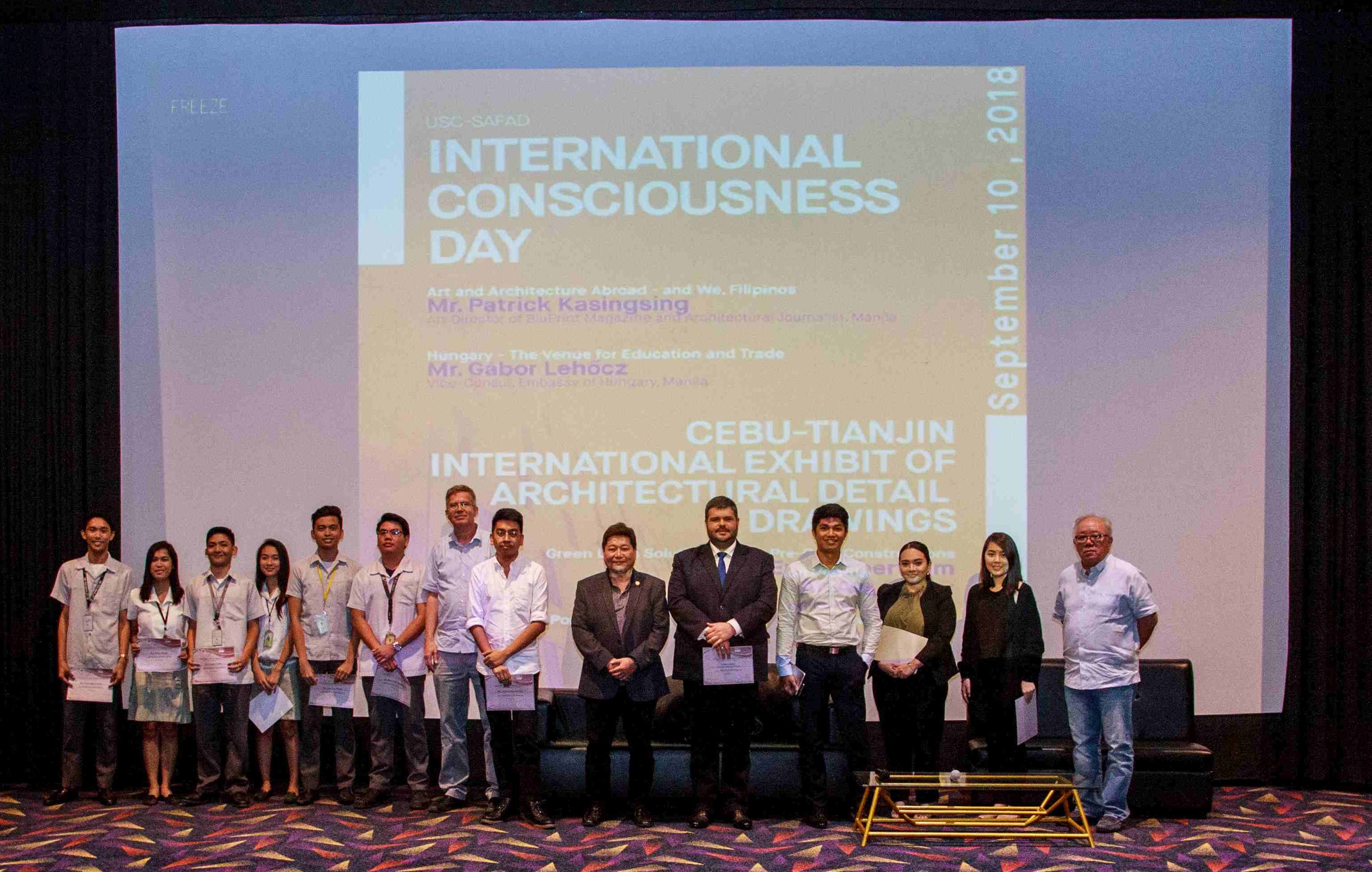 After the presentation Mr. Lehőcz and the dean of the school, Mr. Joseph Michael P. Espina, FUAP opened the Cebu-Tianjin International Exhibit of Architectural Detail Drawings. On the afternoon forum Ar. Adrian Yap presented his Master's Thesis (awarded with the prestigious Marcel Breuer Award) and nine recent exchange students shared their experiences in Hungary in front of the audience and the representatives of the university.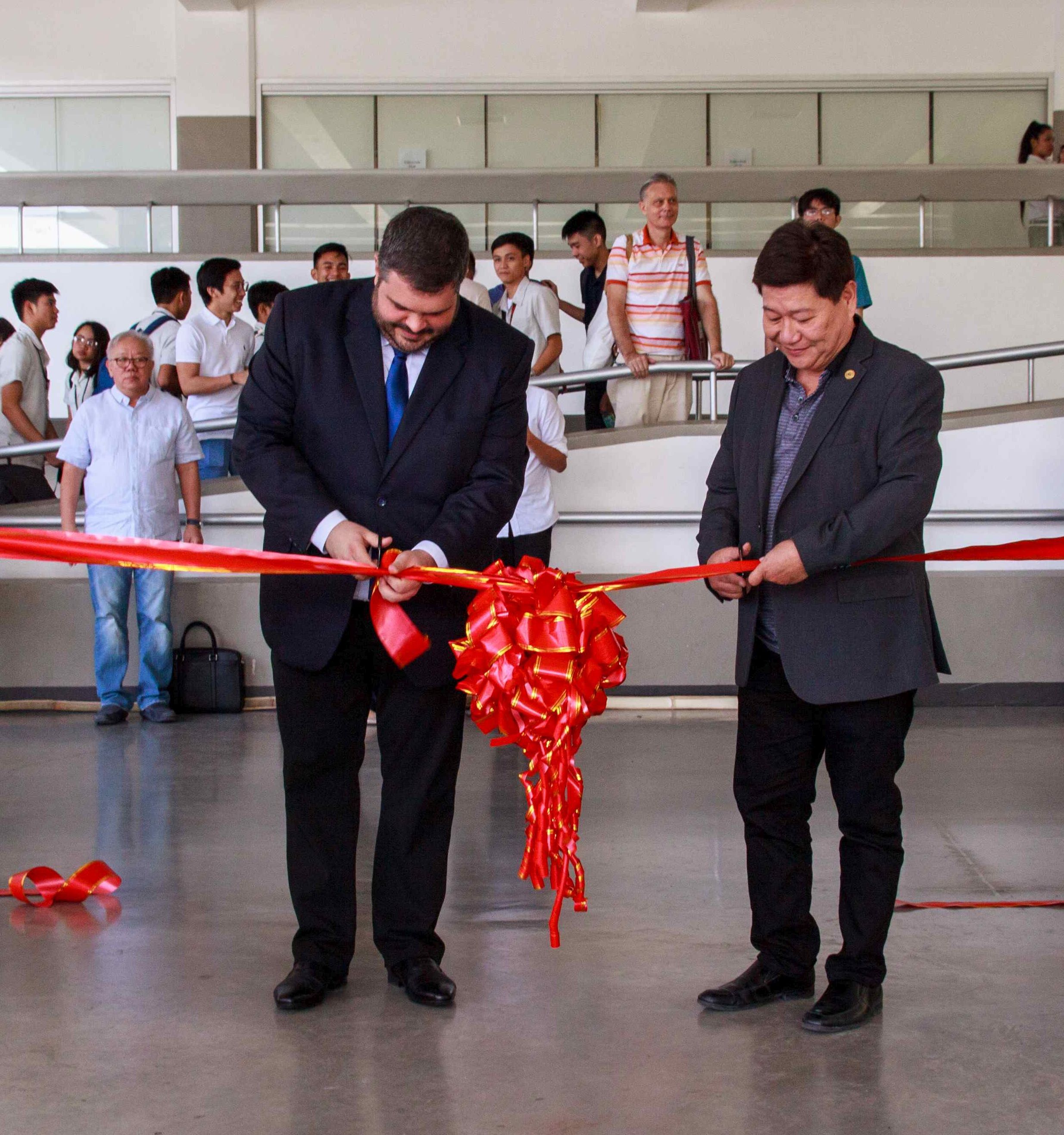 The University of San Carlos has an existing Memorandum of Understanding with the University of Pécs, Hungary and a delegation of the university with the leading of the vice-rector has visited Hungary in April 2018 to strengthen the existing cooperation and finding other Hungarian partner institutions.